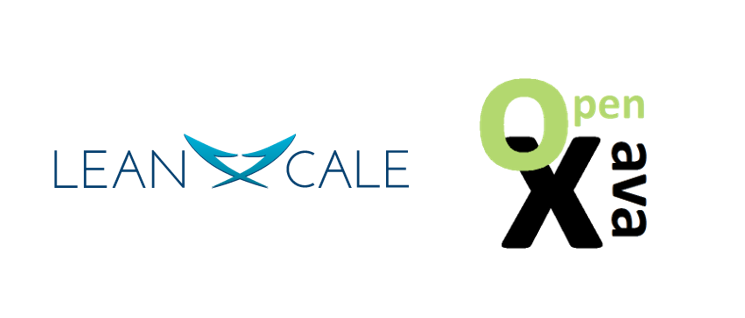 About OpenXava
OpenXava is the most popular open source Java domain-driven framework with high productivity, focused on the development of enterprise web applications adaptable to multiple platforms. It is a free platform with more than 250,000 downloads and is available in more than 10 languages.
Now, OpenXava supports integration with LeanXcale, as it does with the most popular databases such as Oracle, MySQL or PostgreSQL.

Benefits of using LeanXcale in OpenXava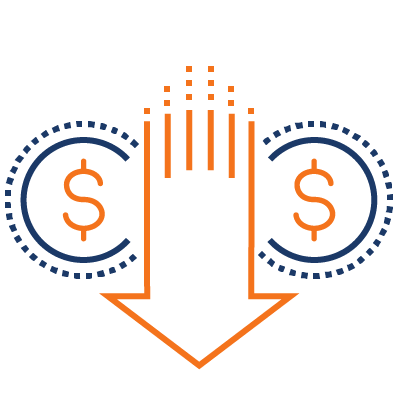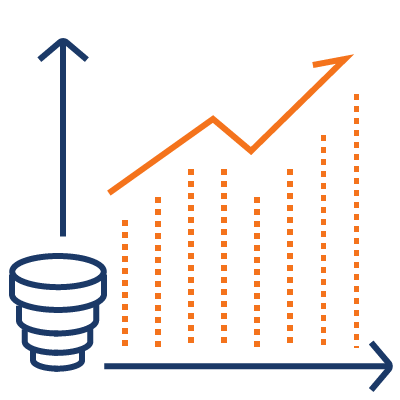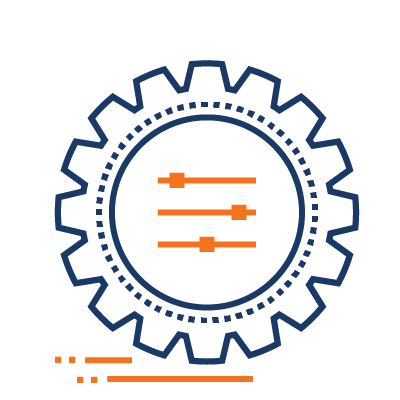 Start using LeanXcale with OpenXava
Start now using LeanXcale in OpenXava and get a 25% discount on LeanXcale instances for the whole first year using the code LXOPENXAVA.
Webinar: LeanXcale & OpenXava
Learn more about LeanXcale & OpenXava possibilities in our webinar "LeanXcale & OpenXava: la forma más fácil de construir una app Java ultrascalable" next 16 February. This time it will be in Spanish, but stay tuned for the English version!