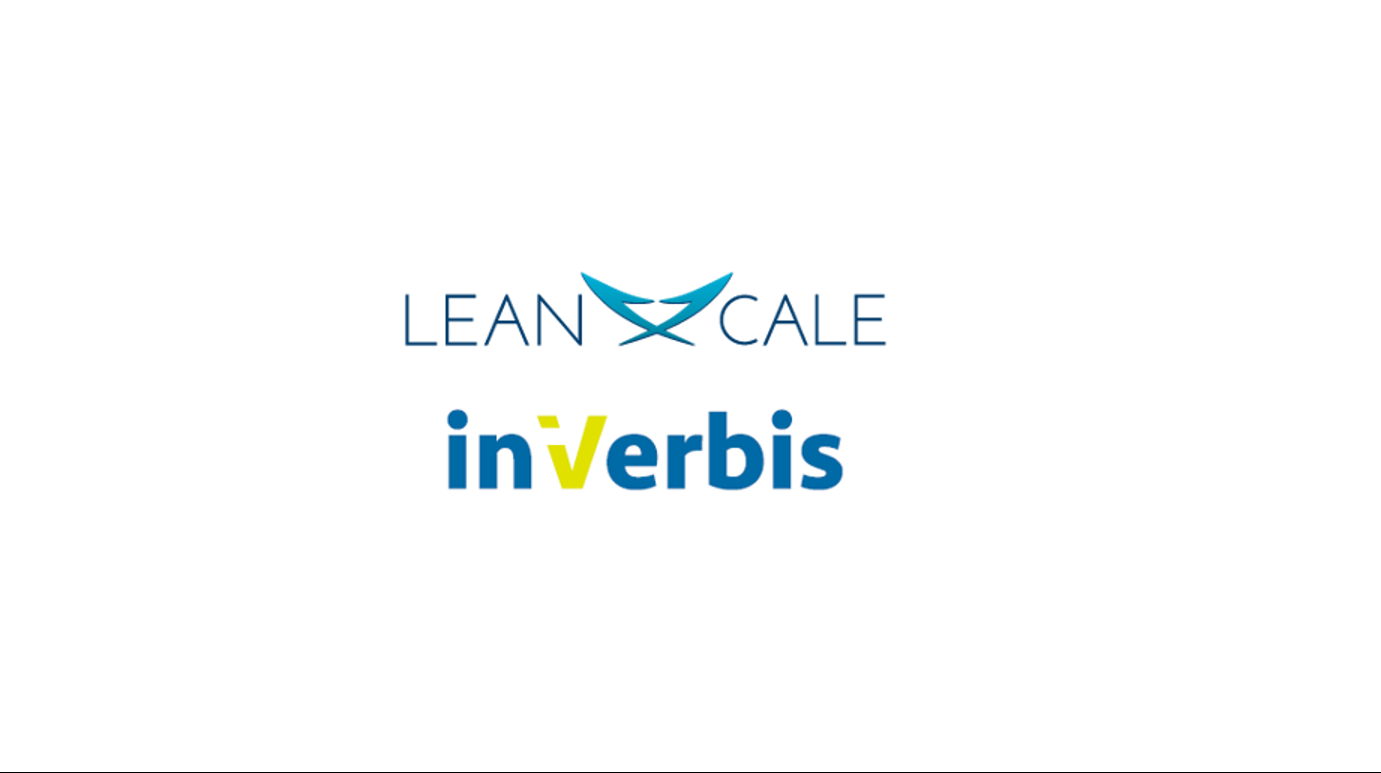 – The two Spanish companies have signed a commercial alliance whereby InVerbis will use the LeanXcale database to provide scalable and real-time analysis on its process analysis platform.
– With this agreement, InVerbis greatly accelerates and scales its data processing, and joins other companies in adopting the LeanXcale database—including Informa D&B, Flexicar and CESCE.
InVerbis Analytics and LeanXcale have closed a commercial alliance that will improve real-time data processing for InVerbis' clients. InVerbis is a spin-off of the University of Santiago de Compostela that specializes in developing software to analyze and improve business operations through process mining as well as other Big Data and artificial intelligence techniques; LeanXcale is the developer of a scalable relational database that is optimal for processing large volumes of information in real time.
This agreement will enable InVerbis to enhance the technology alternatives available for data processing by integrating LeanXcale as its preferred database engine—both in cloud and on-premise instances—for computationally demanding environments.
LeanXcale's linear scalability will allow InVerbis to adapt more flexibly to growing data ingestion while also maintaining optimal performance when performing real-time analytical queries on millions of process events.
Gonzalo Martín, CEO of InVerbis, stated "the combination of InVerbis' analytics and process improvement algorithms, and the optimized queries on LeanXcale is, in fact, a strong commitment to innovation, and places both companies at the forefront of process intelligence."
For his part, Ricardo Jiménez-Peris, CEO of LeanXcale, adds that "InVerbis is a new commercial solution with which we closed an agreement to embed our database in their product. We share with InVerbis our innovative DNA, and they will take advantage of our efficient ingestion, linear scalability, and SQL features, in this case to optimize process intelligence. I am convinced that this collaboration is going to be very positive for both companies."