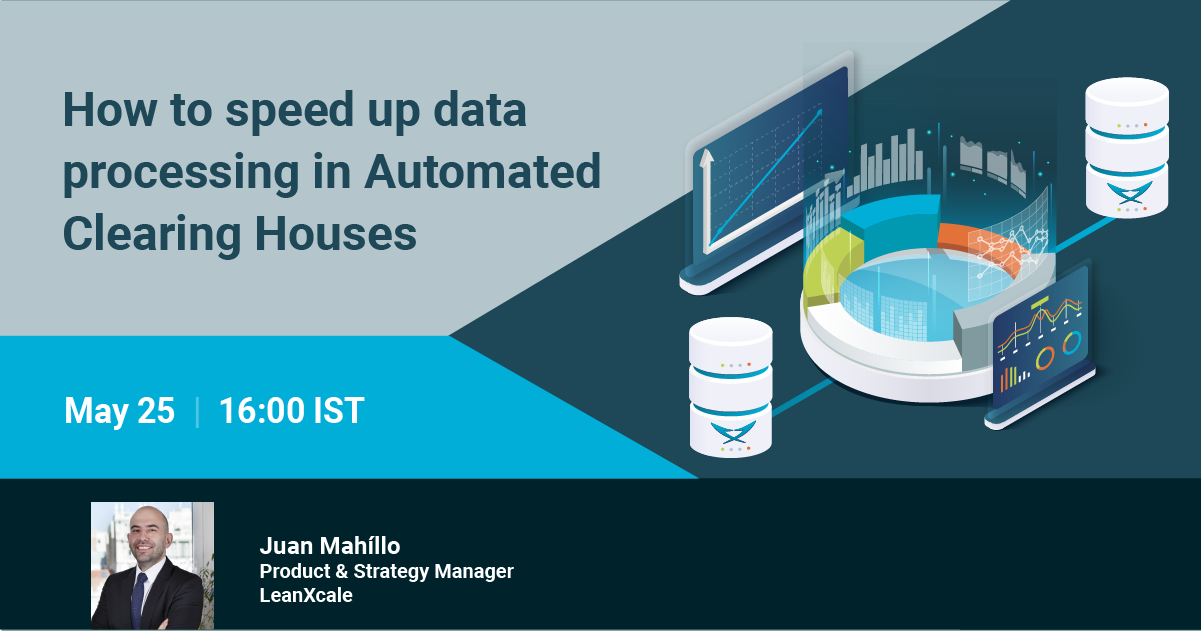 25th may| 16:00 indian standard time
Discover how it is possible to clear 25 million moves in less than 5 minutes with a simple data architecture.
INTRO
ACHs process large volumes of electronic financial transactions in batches. This process involves ingesting large amounts of data from different sources and transforming this information, ensuring data consistency at all times. In this process, the database plays a fundamental role.
In this webinar we will look at how to improve the performance and simplify the data stack of ACHs using a database that offers high key-value insertion, SQL capabilities, and unlimited linear scalability.
We will also show a demo in which more than 25 million registrations are cleared in less than 5 minutes with a simple infrastructure.
AGENDA
Challenges in data processing for ACH companies
How to improve speed in ACH data processes
Demo: processing more than 25M transfers in less than 5 minutes
SPEAKERS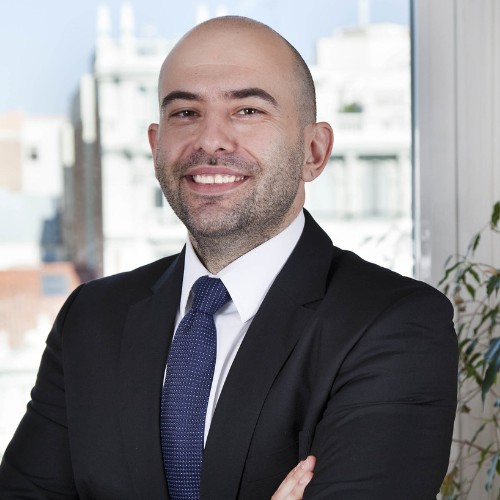 JUAN MAHÍLLO | PRODUCT & STRATEGY MANAGER AT LEANXCALE
Juan is a telco engineer from Universidad Politécnica de Madrid (UPM) and serial entrepreneur. After selling and integrating several monitoring tools for the largest Spanish banks and telcos with HP and CA, he co-founded two APM companies: Lucierna and Vikinguard.