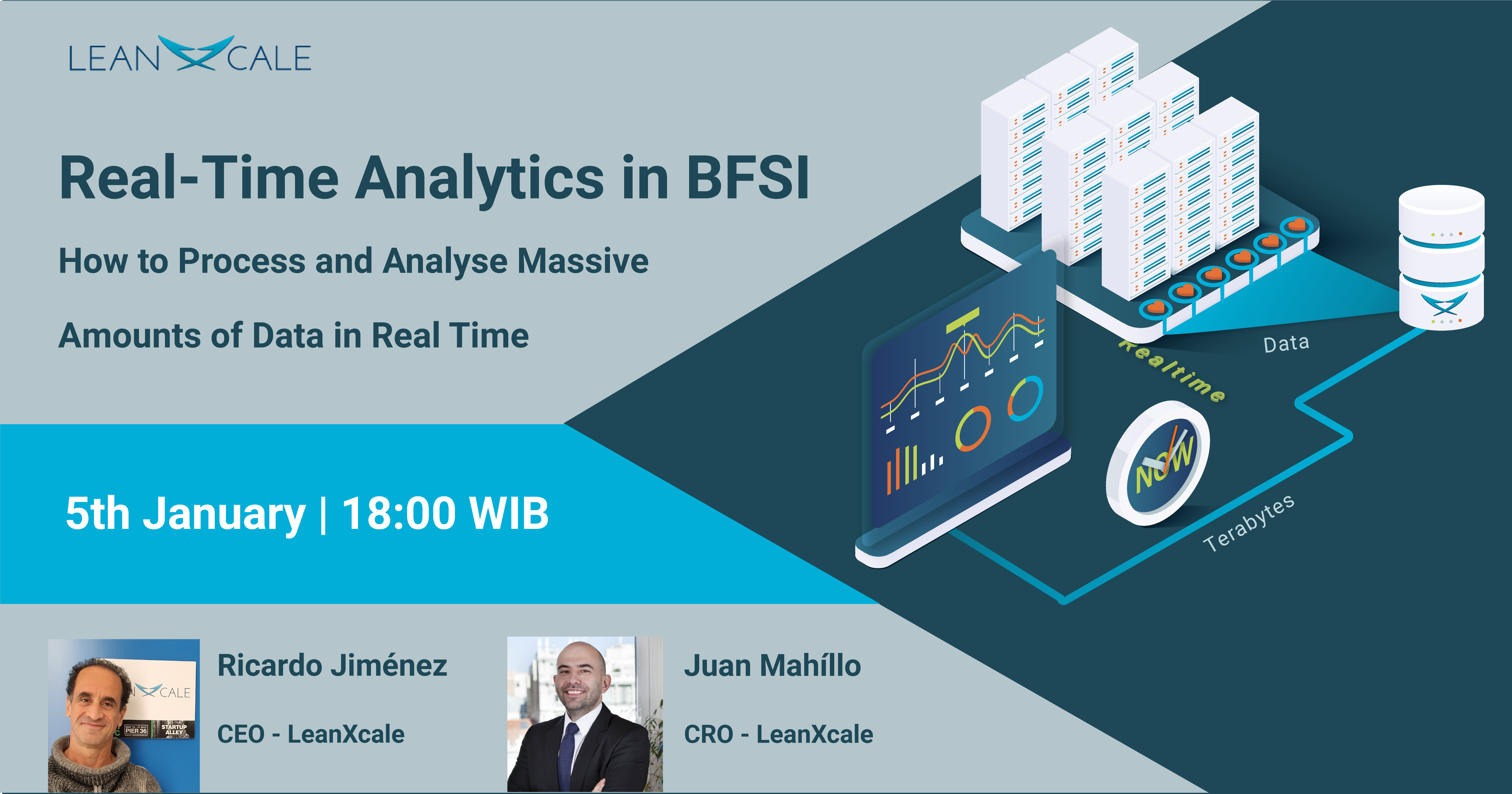 5 January | 18:00 WIB | 1 hour
Analysis of available information has always been a key element in the financial industries. Companies need to process information as soon as it becomes available, and from all kind of sources, if they want to make the best decision.
However, with the exponential growth in the volume of information, traditional database technologies are insufficient: they are not fast or scalable enough, and complex architectures, such as lambda architectures, are required to combine historical with fresh data.
In this webinar we will discuss how to create a simple, scalable data architecture that is optimised for real-time analysis of large volumes of data.
Starting Times

Agenda
The importance of real-time in banking, finance and insurance
The technological challenge of real-time analysis
Technology and features
How to build a simple and scalable data architecture for real-time analytics
Demo: we will insert loan application data at a rate of over 350,000 records per second using two 4-core servers with 16GB of memory.
Speakers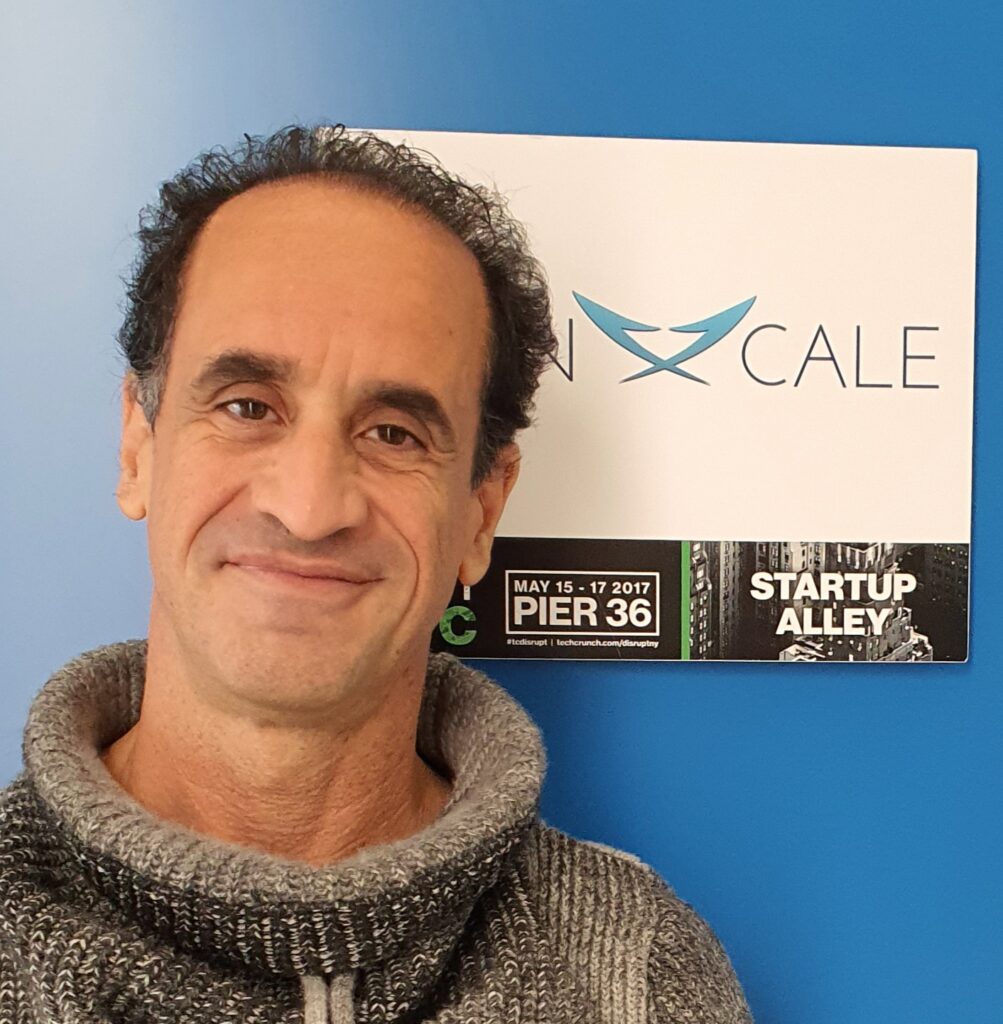 RICARDO JIMÉNEZ-PERIS | FOUNDER & CEO AT LEANXCALE
Ricardo has been a researcher at the Universidad Politécnica de Madrid (UPM) for more than 20 years, mainly investigating how to scale transactional processing and data management. Previously he was a postdoctoral researcher at ETH Zurich during 1999-2000. He is also a member of the Cloud Computing expert group advising the European Commission and has coordinated several European projects.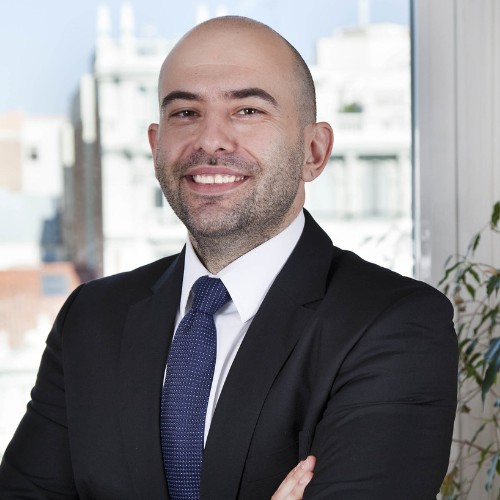 JUAN MAHÍLLO | PRODUCT & STRATEGY AT LEANXCALE
Juan is a telco engineer from UPM and serial entrepreneur. After selling and integrating several monitoring tools for the largest Spanish banks and telcos with HP and CA, he co-founded two APM companies: Lucierna and Vikinguard.